"Bigg Boss ke ghar mein aapka swagat hai!"
Big Boss is one of the most famous realty show in the history of Television.  Big boss house is full of controversies and issues all the time but their some hidden facts about the show which you must not be knowing.
Let us tell you some of the most shocking and  interesting hidden facts about Bigg Boss which you shouldn't miss!
Haunted House
Yes!! The house is haunted! Participants as well as crew have admitted that they felt paranormal activities in and around the house. Some of them even said they have seen a strange woman in house at odd hours.
Navjot Singh Sidhu is the only contestant till date who never got any elimination votes from fellow contestants!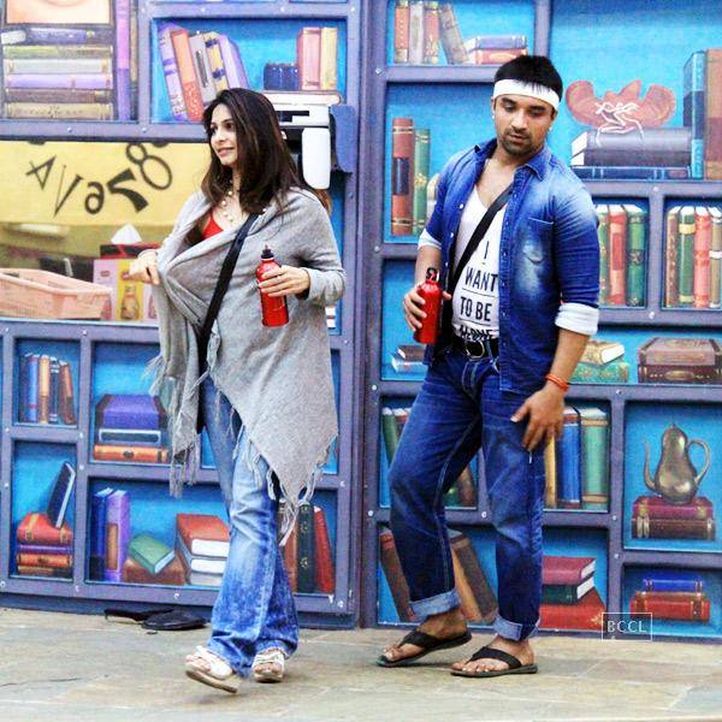 Celebrities get liquor inside the house but it is served to them in juice packets. Luxurious life.. Isn't it??

Participating Couples and some to-be couples in the big boss house do get cozy and intimate with each other but all those activities are edited because of family-show clause.
Not all house work is done by the big boss participants.  Cleaning staff is there to clean the house.
Bigg Boss house is a super tough place to live. Inmates would often see snakes, scorpions and other insects in house.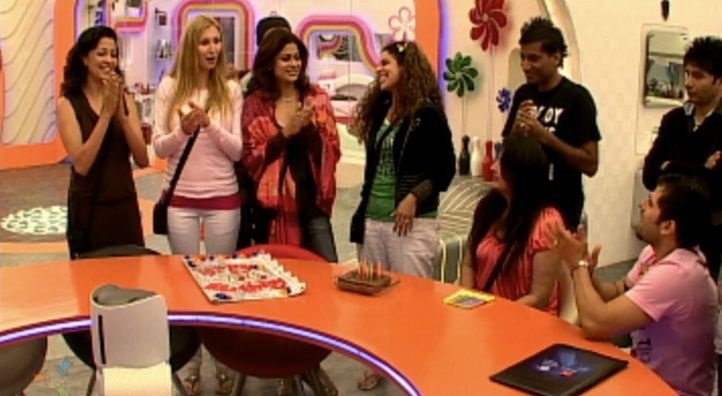 Sometimes, contestants run out of ration and survive on bad-tasting foods. Sonali Raut revealed that they ate daal without salt or masala for days.