India has produced great mathematicians, scientists, chemists, physicians, astrophysicists and botanists. Even since ancient times, India had astronomers, mathematicians and inventors. With this article,...
Operation Cactus 'Operation Cactus', a short and quick military intervention carried out in the Maldives in 1988 by the Indian armed forces, freed the foreign lands...
Last time we had an amazing response to Top 10 Amazing RAW Operations and that's the reason we decided to do another segment on...
Top 10 Bizarre and Extreme Indian Weather Anomalies India has regions with climates ranging from the arid regions of Thar to snow-clad peaks of Himalayas...
1-5 Interesting Facts About India 1. After Coca-Cola was forced out of India in 1977, the Indian Government started its own brand of cola known...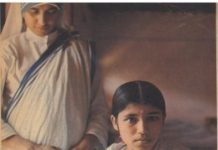 During the 1971 Bangladesh war for independence, members of the Pakistani military and supporting Bihari and Razaker militias rap.ed between two and four hundred...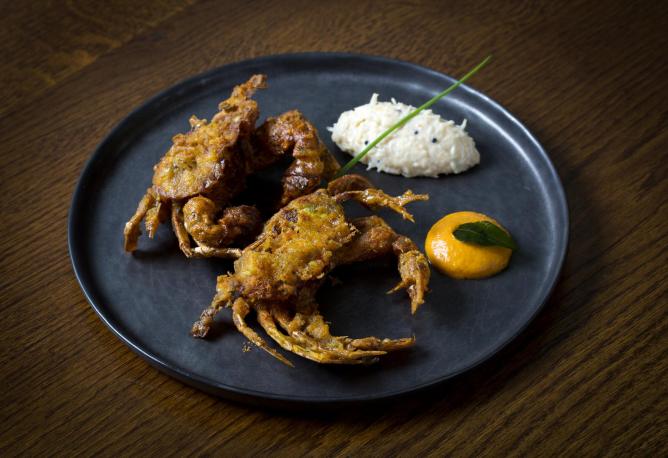 We see lot of people each day, but few of them leave a mark on our life. There are a few Indian who left...
The Indian War of Independence from the British Colonial Powers lasted for numerous decades and finally after a long struggle freedom was achieved. It...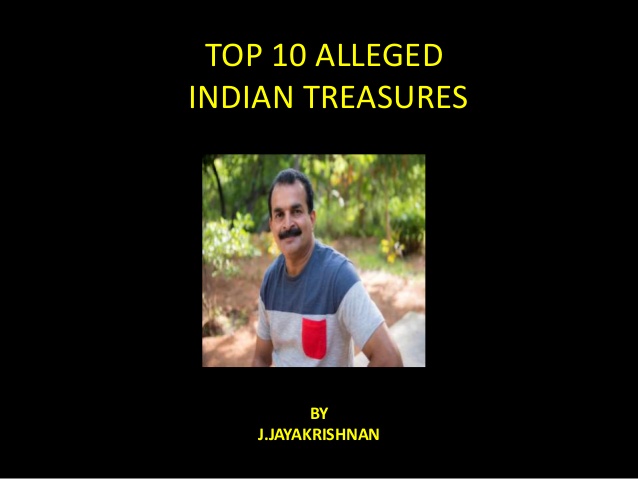 India was the richest country long before British rule and long after numerous conquests from outside invaders. Territories of most of the kings were...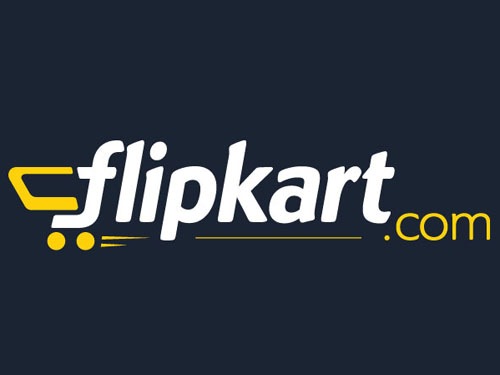 Everyone likes to game the systems. Who doesn't want free stuff, money or discounted stuffs. Here are Top 10 Examples of How Indians Cheated...
A natural phenomenon is a non-artificial event that occurs in the physical sense; one that has not been produced by humans. There are many...