It is always inspirational to hear a good quote. Here are 50 Iconic Quotes on India and Indians. 1-10 1. "India is, the cradle of the...
Operation Cactus 'Operation Cactus', a short and quick military intervention carried out in the Maldives in 1988 by the Indian armed forces, freed the foreign lands...
Last time we had an amazing response to Top 10 Amazing RAW Operations and that's the reason we decided to do another segment on...
Sanskrit is considered one of the world's oldest languages and mother of many Indian languages. Here are 18 Mind-Blowing Facts About Sanskrit. 1-5 Mind-Blowing facts...
This is a compilation of random facts about India or related to India. Enjoy 50 Mind-Blowing, Shocking and Amazing Facts about India. 1. Navi Mumbai,...
1-5 1. When the British in the colonial city of Delhi introduced a bounty on cobras to eliminate them from the city due to their...
A secret society is a club or organization whose activities and inner functioning are concealed from non-members." Throughout human history, there have been countless...
Top 10 Most Haunted Places in India India has its share in history of haunted places, hawelis (bungalows), khandars (ruins), and forests.  Just the idea...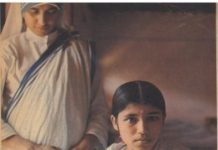 During the 1971 Bangladesh war for independence, members of the Pakistani military and supporting Bihari and Razaker militias rap.ed between two and four hundred...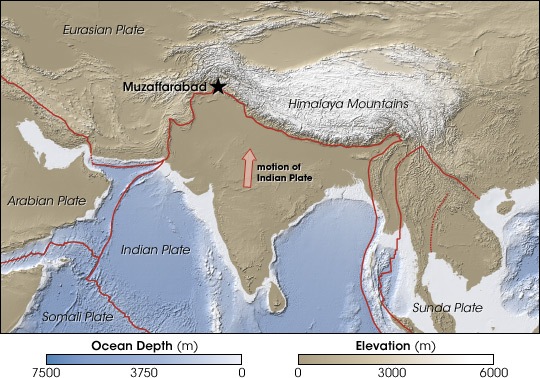 In the continuing series of random facts on India, here are 50 Interesting Facts About India-Part 7. 1-10 1. Indian tectonic plate is the fastest moving...
With advancements in technology, more and more information and news has been brought forth from all corners of India. Some are little known and...