Hinduism is one of the world's oldest religion. Temple construction in India started as early as 2000 years ago that marked the transition of Hinduism...
Operation Cactus 'Operation Cactus', a short and quick military intervention carried out in the Maldives in 1988 by the Indian armed forces, freed the foreign lands...
Last time we had an amazing response to Top 10 Amazing RAW Operations and that's the reason we decided to do another segment on...
Over a million people died in the violent India-Pakistan partition.  Here are Top 10 Reasons Why Indian Partition was violent. Partitions are Often Brutal West Germany...
After Sachin's Perth hundred(114) in 1992, the famous London Times correspondent John Woodcock, in his '70s, was moved enough to say: "Gentlemen, he is...
It is always inspirational to hear a good quote. Here are 50 Iconic Quotes on India and Indians. 1-10 1. "India is, the cradle of the...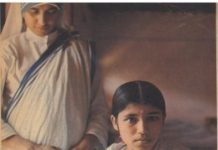 During the 1971 Bangladesh war for independence, members of the Pakistani military and supporting Bihari and Razaker militias rap.ed between two and four hundred...
Comedy is one of the most successful genre of Bollywood and we are listing 10 best Hindi comedy movies of all time. These movies...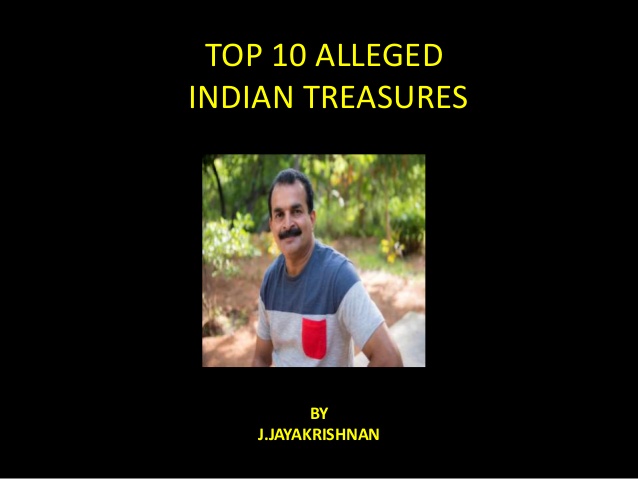 India was the richest country long before British rule and long after numerous conquests from outside invaders. Territories of most of the kings were...
In the continuing series, here are 50 Interesting and Amazing Facts About India-Part 5. You can read the other four parts here, part 1,...
Here is the third and final installment of 35 More Interesting Facts About India.  This is in follow-up to my part I andpart II...