Cricket has always been my favorite topic on this website. Article I have written in the past about cricket include, 50 Interesting and Amazing...
Operation Cactus 'Operation Cactus', a short and quick military intervention carried out in the Maldives in 1988 by the Indian armed forces, freed the foreign lands...
Last time we had an amazing response to Top 10 Amazing RAW Operations and that's the reason we decided to do another segment on...
I am the shark among the fishes, and the Ganges among the rivers - Krishna in Bhagavad Gita. Ganga (Ganges) is India's most sacred river....
Top 10 Pioneering Women of India Great people inspire younger generation to achieve high goals. There have been numerous Indian women throughout Indian history, who...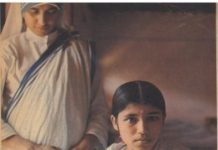 During the 1971 Bangladesh war for independence, members of the Pakistani military and supporting Bihari and Razaker militias rap.ed between two and four hundred...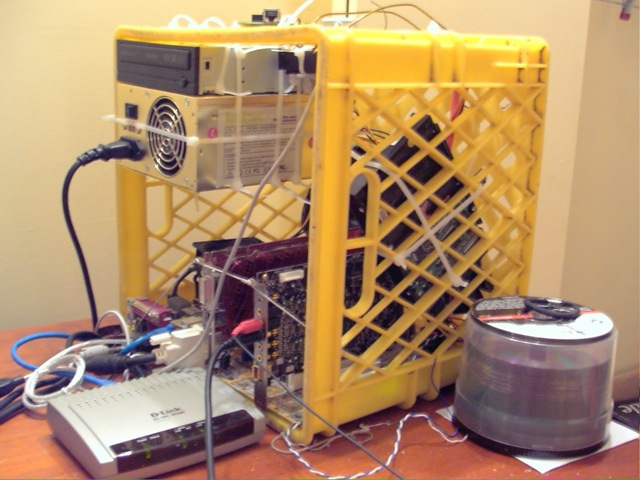 Indians are known to live on the minimum. Nothing is useless until wethrow it out. It does not matter we don't have the right...
The Indian War of Independence from the British Colonial Powers lasted for numerous decades and finally after a long struggle freedom was achieved. It...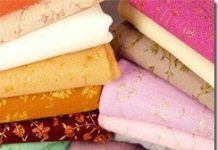 Top 10 Geographical Indicators of India Geographic indicator is a certification given by government of a country to certain products, which correspond to a specific...
In the continuing series, here are 50 Interesting and Amazing Facts About India-Part 5. You can read the other four parts here, part 1,...
1-10 1. "Terrorists have advantage of surprise" -Manmohan Singh, PM after the Mumbai terrorist attacks. 2. "Money does not grow on trees" -Manmohan Singh, PM in his speech...