The biggest strength that lies within the Indian Army is the high virtues of valor and sacrifice among its soldiers. A great thing which...
Operation Cactus 'Operation Cactus', a short and quick military intervention carried out in the Maldives in 1988 by the Indian armed forces, freed the foreign lands...
Last time we had an amazing response to Top 10 Amazing RAW Operations and that's the reason we decided to do another segment on...
With advancements in technology, more and more information and news has been brought forth from all corners of India. Some are little known and...
1-10 1. The game of snooker (Billiards) was invented in Ooty – Source 2. In 1948, the Nobel Prize in Peace was not awarded. The Nobel...
Before you are about to blow those 25 candles make sure you have visited these 10 destinations in India! This is just not about...
Mahabharata is epic that always keeps on fascinating people even to them who know less about it. Here are 51 Lesser Known Facts About...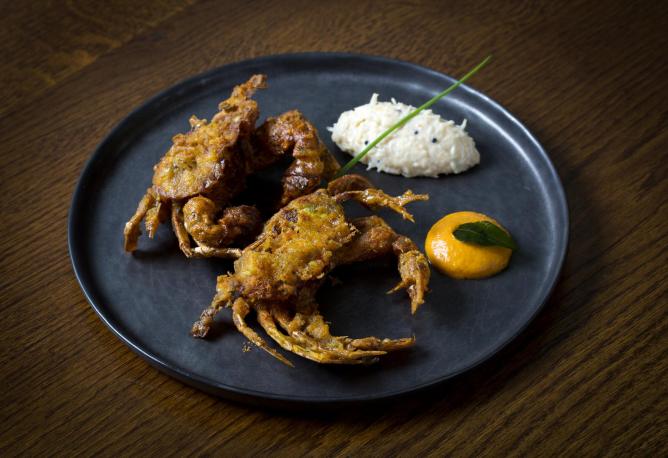 We see lot of people each day, but few of them leave a mark on our life. There are a few Indian who left...
Over a million people died in the violent India-Pakistan partition.  Here are Top 10 Reasons Why Indian Partition was violent. Partitions are Often Brutal West Germany...
1-5 Interesting Facts About Bhagavad Gita 1. Krishna tried to narrate the Bhagavad Gita to Duryodhana. Obviously, if Duryodhana would have been educated, then the...
1-5 1. When the British in the colonial city of Delhi introduced a bounty on cobras to eliminate them from the city due to their...